Sibu has become an important centre for ship- building. Dotted along the Rajang River are several ship building companies which build tug boats and express boats. A ship yard called The Far East (Wong Tung) was already very famous when I was a child...) and we used to visit the ship yard and enjoy stepping onto its toh tau or jetty (floating pontoons).

In spite of the siltation and sedimentation this thriving industry in Sibu is quite a pride to the local people. This shipbuilding scenery is now changing the normal scenery of the Rajang river banks which used to be dotted by sawmills and little padi fields and some rubber trees.. The floating pontoons or jetties are long gone. Without photographs of olden day Rajang Valley, it would be hard to describe our lifestyle to the younger generation.

But on the other hand how many young people are really interested in history and historical knowledge?



This is a tug boat in the process of being completed.
Not many people know that tug boats are actually built in Sibu by order.
In fact Sibu
tug boats
can be found in many parts of the world today. Orders have come in from Saudi countries. Lots of tug boats are used in Malaysia. A tug boat is near completion in this photo...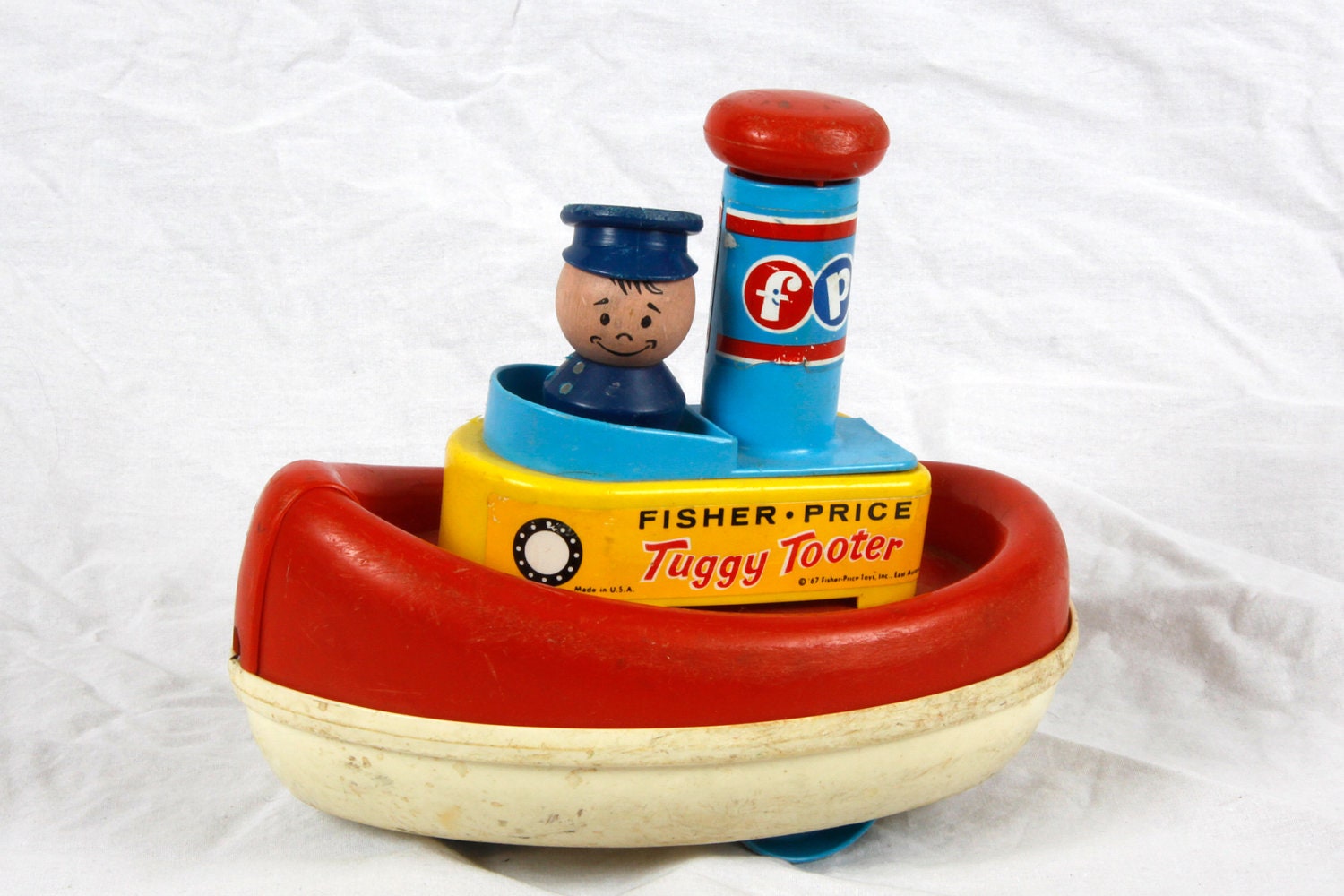 it is quite different from the Little Red Tug Boat we used to read in school...or to our children. And one of the best toys to buy for our little boys is the Fisher-Price tug boat....to play with in their bath tub together with little toys ducks......
But then when you think of tug boats they are indeed strong little heroes. They can tow huge giants into the harbour safely.

Do you know of any real heroes ( who captained tug boats) who have helped giant ships reach the safety of harbour?

Never sneeze at something small like a tug boat.